See on
Scoop.it
-
Color Theory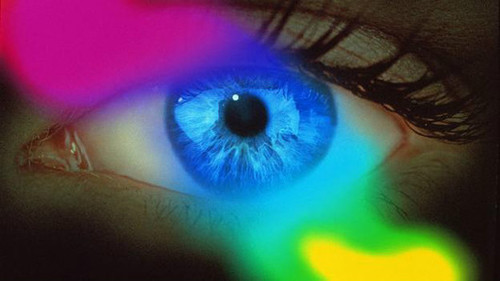 Hay un grupo de personas que puede ver colores que el resto de los seres humanos no podemos percibir. Es irresistible preguntarles ¿qué ven?, y preguntarse ¿por qué lo ven?
Isabel de Yzaguirre's insight:
There are a few women who seem to have a more accurate vision of colours, because of a special condition called tetrachromatism. Concetta Antico explains her own experience, and reminds us that each of us sees colours differently.
See on bbc.co.uk